Business-to-Business
Our company is certified & registered landoperator. For our company Pawana LLC. and Sakishima films we work with profit and non profit organisations (JTB, Ritz Carlton Tokyo / Osaka, Haimurubushi resort, Shigira resort, Natsupana, Ishigaki government e.g.).
We offer:
Private luxury (yacht) services
Short documentaries
Destination marketing
Campaign / advertorial
Professional film / video / drone support
Location hunting/support (English, Dutch, Japanese)
Our focus is on nature, culture, design, food & new technologies. We support sustainability and believe in respect & local.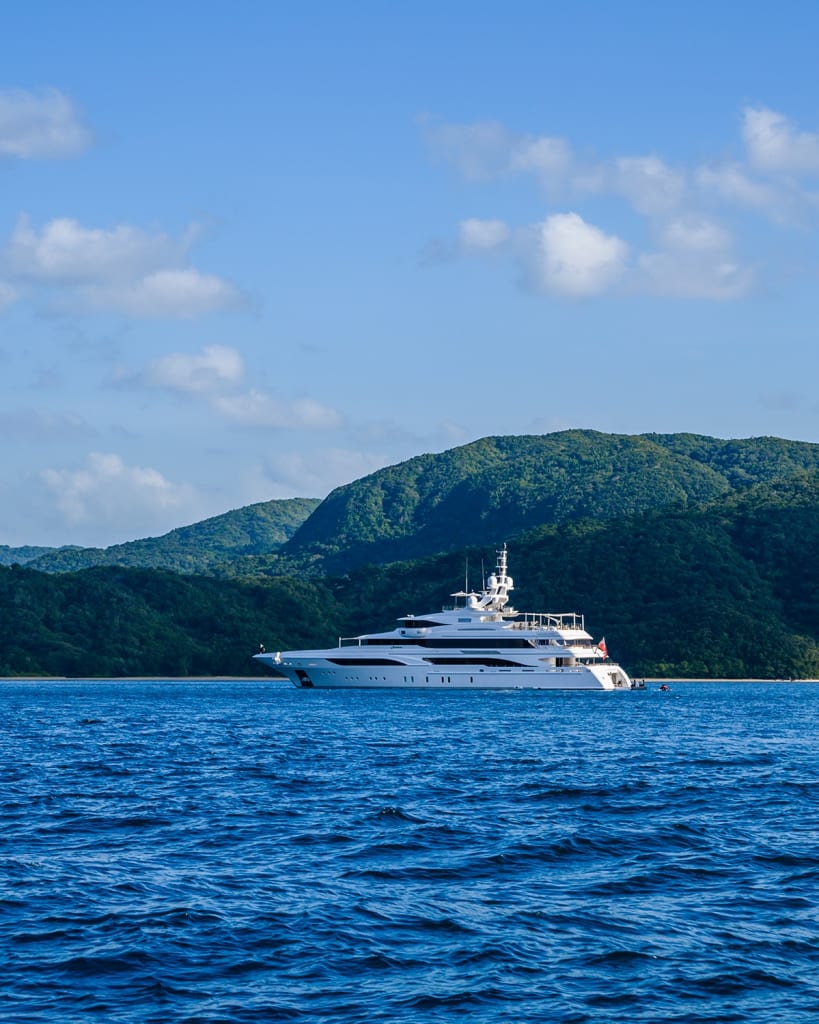 For travellers like you
We are Manabu & Celeste, a Japanese-Dutch couple, living in Ishigaki island. We help you to make your trip to Japan memorable.
---
Travel consultant:
We can help you with all your questions & wishes.
General consulting: ¥ 10.000 p/hour*
'Wonderful moments'
Custom-made plan (reservations incl.):
You look forward to create new memories with your loved ones. To try delicious food together. Exploring a new culture. Sharing the best moments. Moments in life to never forget.
We create your tropical getaway from day to day.
Please contact us for more (info@discoveryaima.com)
*Prices are an estimate/example