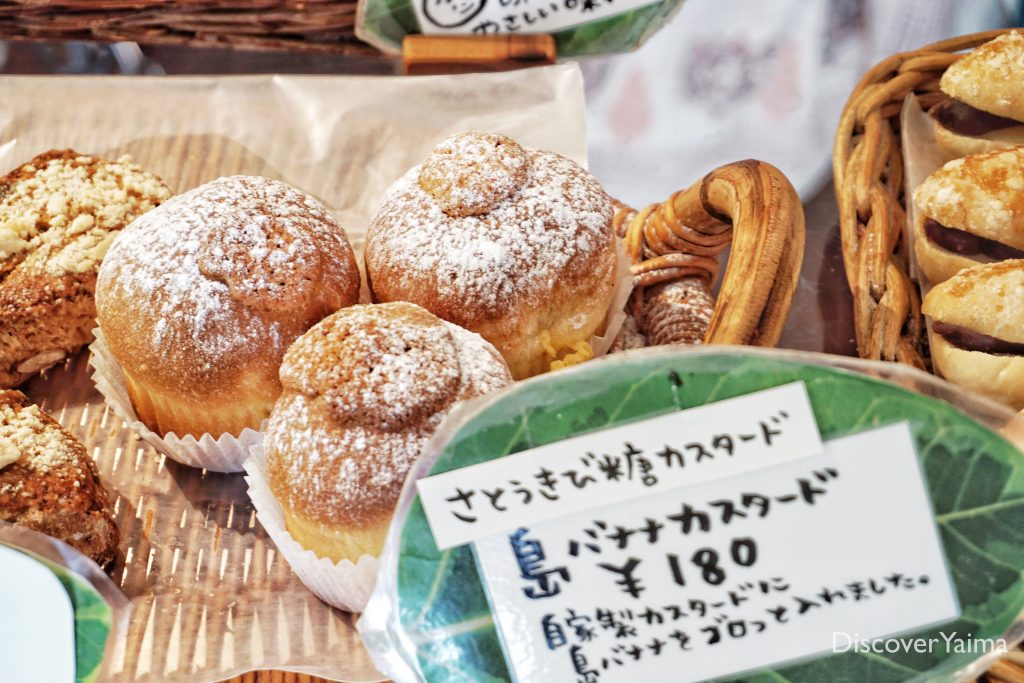 Pinacolada
For this shop I'm happy to make a detour for. Doesn't this looks delicious? Today we bought four donuts and a nuts and figs bread at Pinacolada bakery. They sell a diverse range of sweets and savoury stuffed buns, muffins, milk bread, baguettes. And tofu bread. Which is a surprise.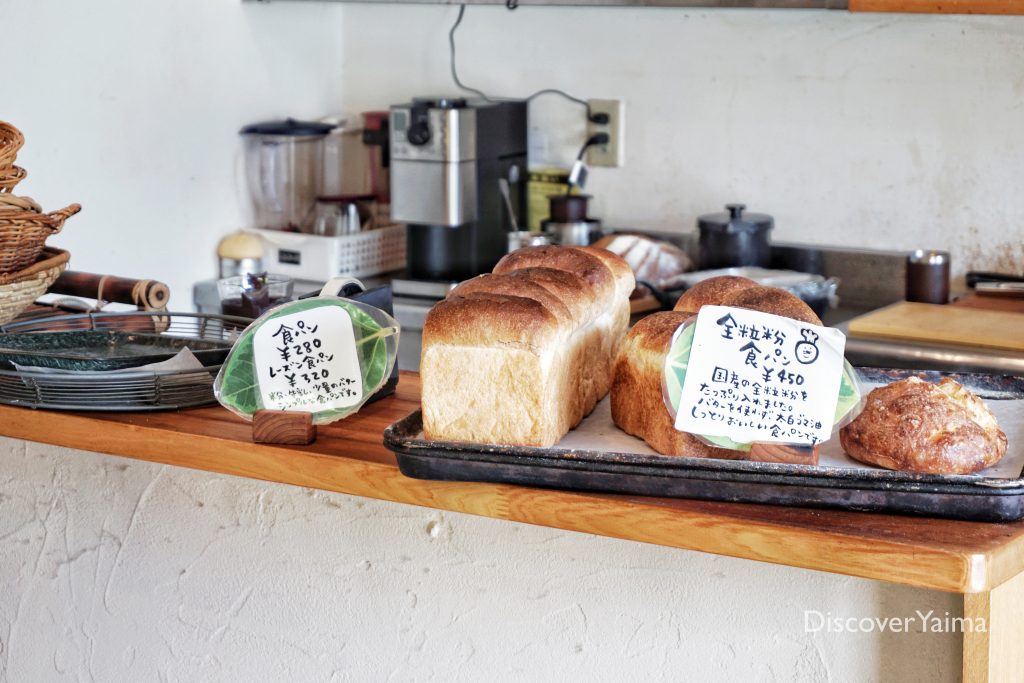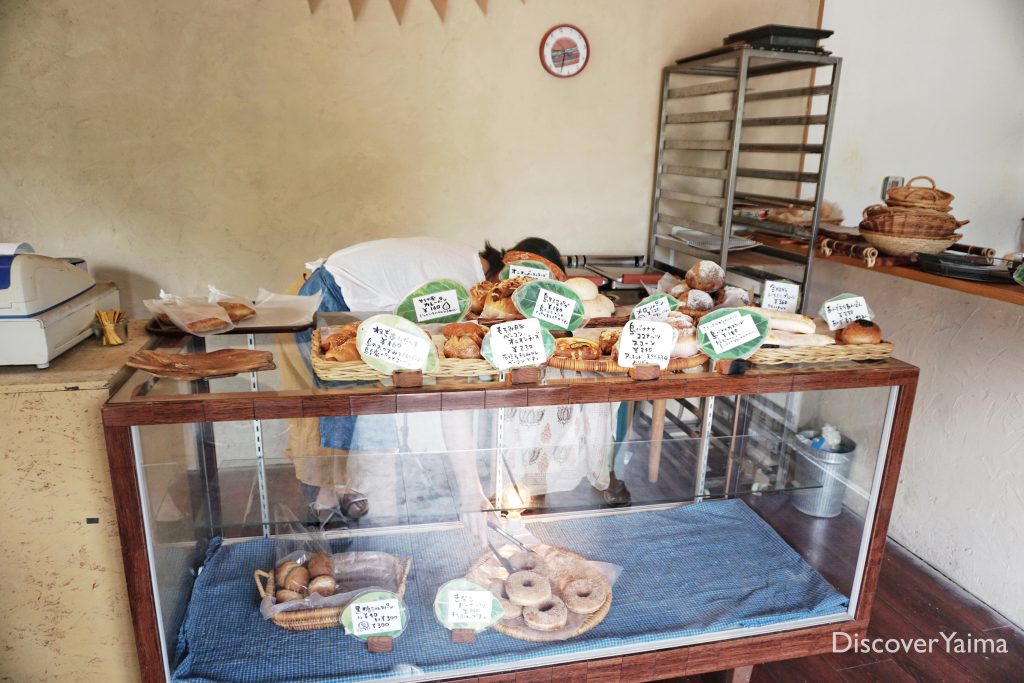 Donuts
However the main reason I go here, are their DONUTS, with capital letters. Because they are extremely yummy! I knew the soggy ones. But these….these are not to be overlooked. Simple, topped with a thin layer of brown Ishigaki sugar cane sugar. I promote them to anybody that wants to hear. You want to devour these, really. I have to mention, Pinacolada doesn't have them all the time. They say that around 12 o'clock they have the most. (My lucky time is around 14.00 o'clock)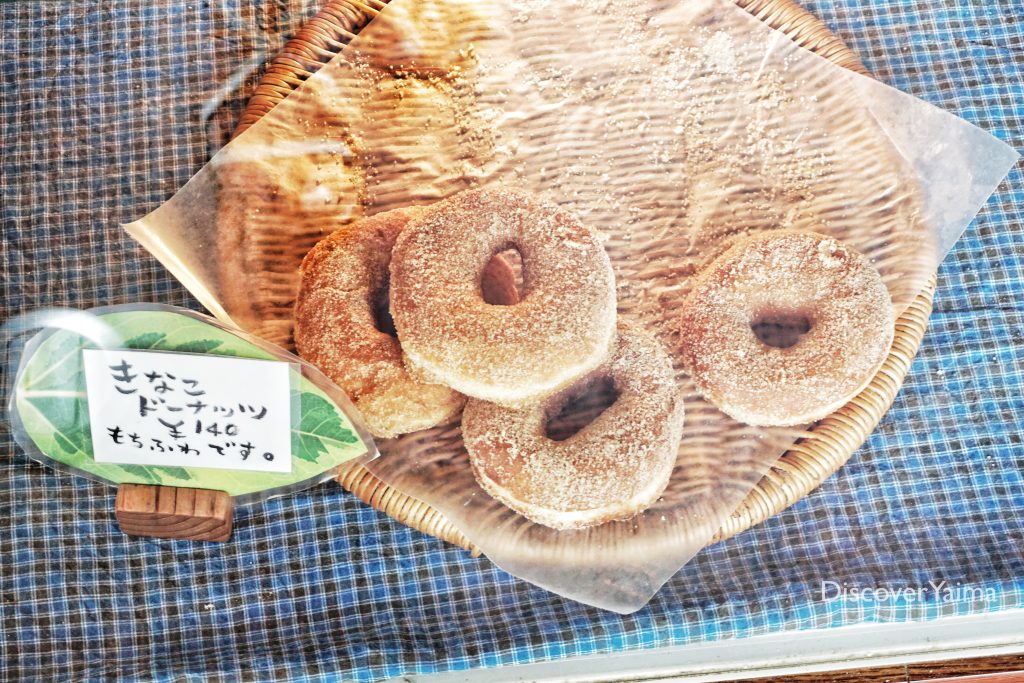 Japan is a rice country. Bread here is many times quite soft, hard, too sweet or lacks fibers. Fortunately Pinacolada bakery has a few breads, the ones with nuts for example, which are a good substitute for western bread. Plus everything is handmade.
Pastry
In pastry and cookies Japanese are really good. Probably because Japanese pastry chefs went to culinary France to study. The most gorgeous cakes, cookies and sweets are made here. Some less heavy than I was used to, which is a positive detail. Pinacolada doesn't sell cakes, we will give you another 'Tried & Tested' tip in the near future for it.
Be surprised by the donuts first….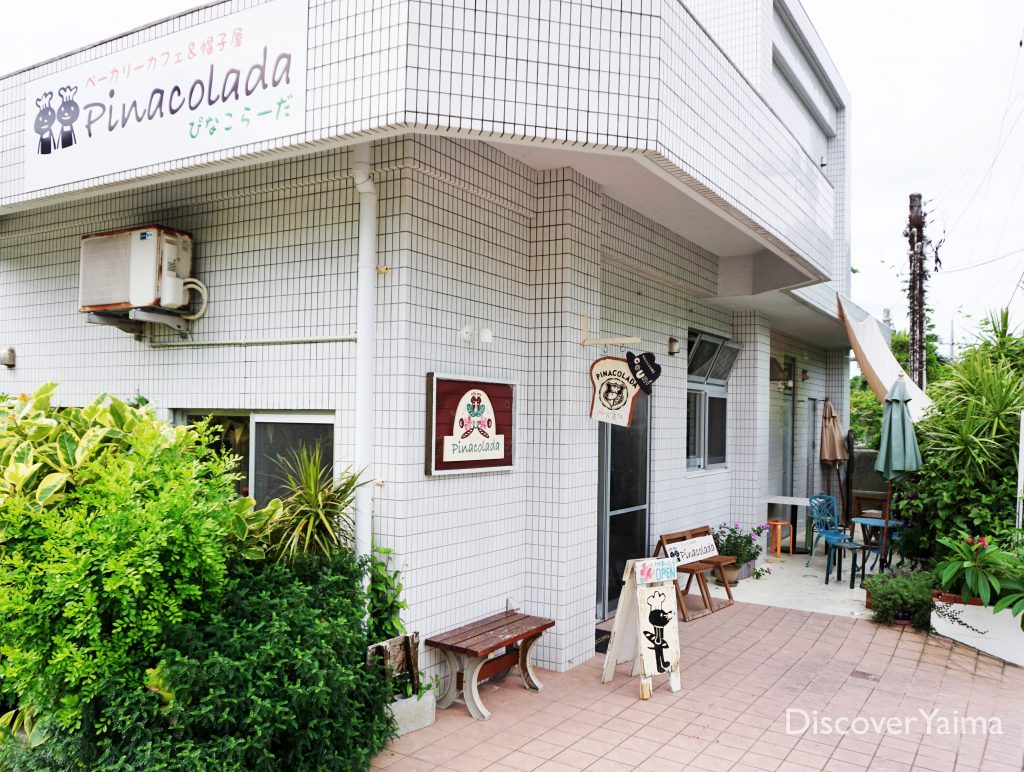 PINACOLADA

Address: 836-4 Kabira, Ishigaki-shi, Okinawa-ken 907-0453

Phone: 0980-88-2501

OPEN:
Wednesday, Thursday, Friday, Saturday & Sunday