For breakfast & lunch in Ishigaki
Shunka Banchan breakfast & lunch restaurant is truly a hidden gem. Located near the ocean in Shiraho, this is a good spot to escape the city and visit this peaceful area in Ishigaki.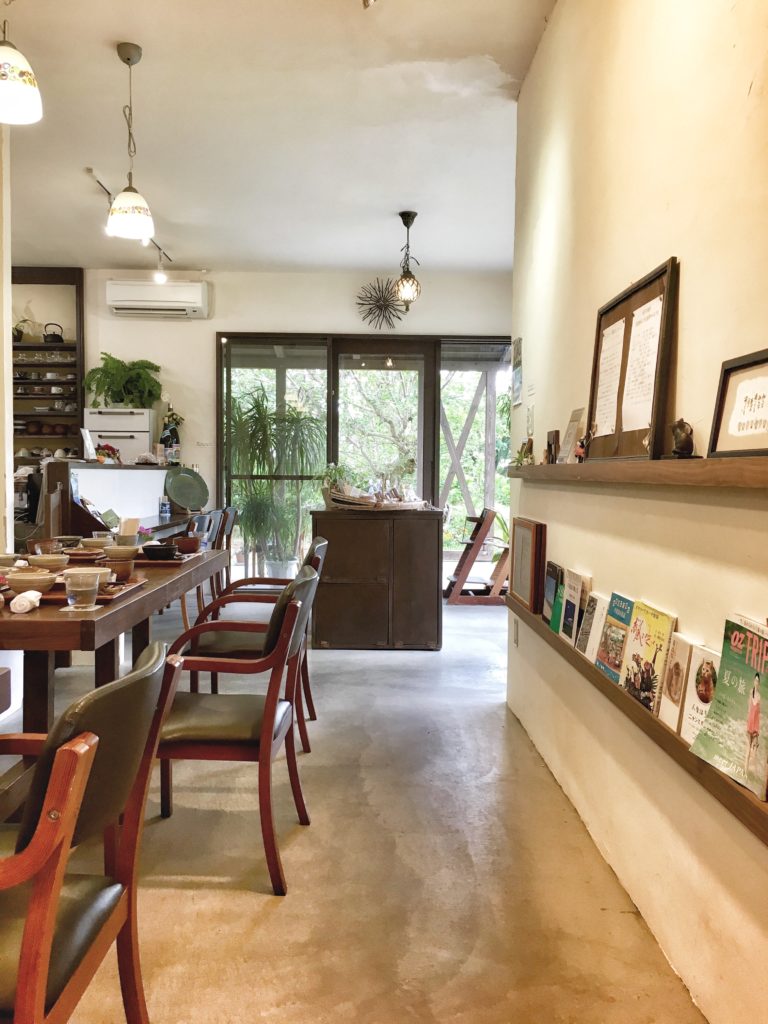 The restaurant serves natural Japanese food on pottery produced by local potters. The menu changes regularly. For the little ones, they offer kid's plates on the menu.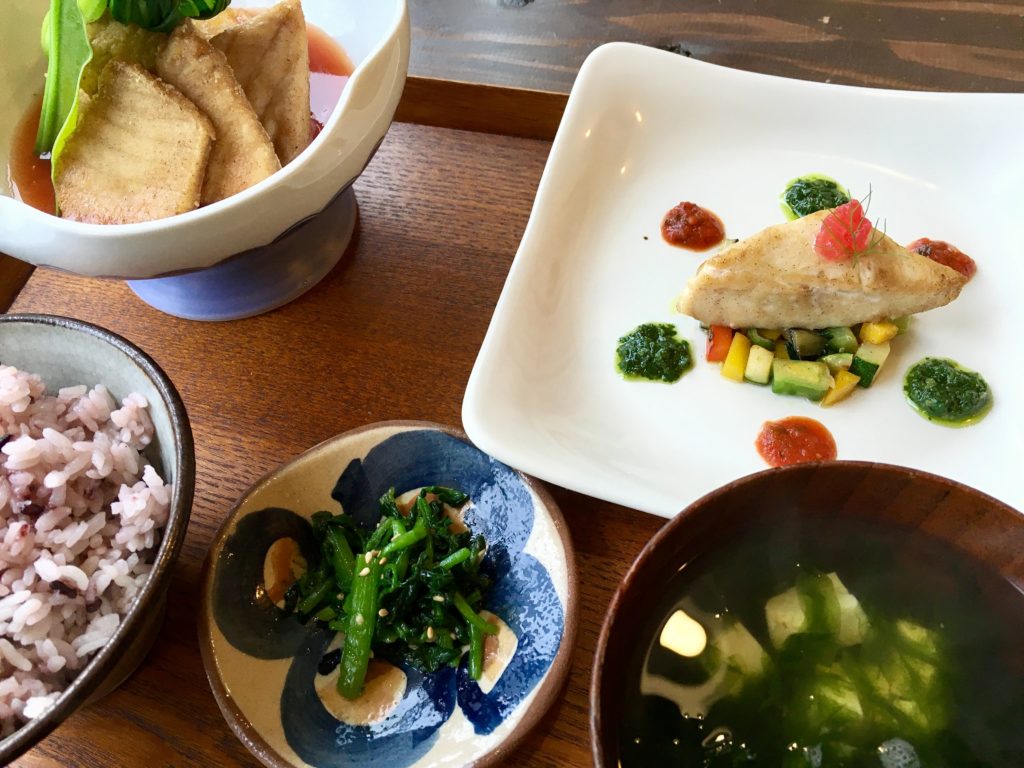 The restaurant is located at the beach in a lovely maintained garden. There is no ocean view, but in just a few steps Shiraho's beach can be reached. Good for a morning or afternoon stroll.
Small shop
Near the entrance, the owners are selling their homemade sweets and other small products made by local Ishigaki island producers.
Close to Shunka Banchan:
WWF Shiraho
Papiru pastry shop
SHUNKA BANCHAN
Address: 13-1 Shiraho, Ishigaki, Okinawa Prefecture 907-0242
Phone: 0980-87-0813
Breakfast from 8.00-10.00
Lunch from 11.00-14.30